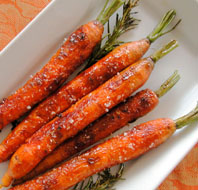 Blossom Food's a la carte portions come 18 to a box for $135, which includes Federal Express Shipping. Our individual meat menu items are 4.5 oz. Our sides and breakfast menu items range from 3.5-4oz. Stock up on your favorites!
Please note that order processing takes 1-2 days from the time you place your order. Our shipping days are Monday, Tuesday, Wednesday, Thursday.
 
Shipping fresh frozen foods to maintain quality is a priority! Click to view a chart containing nutritional information.