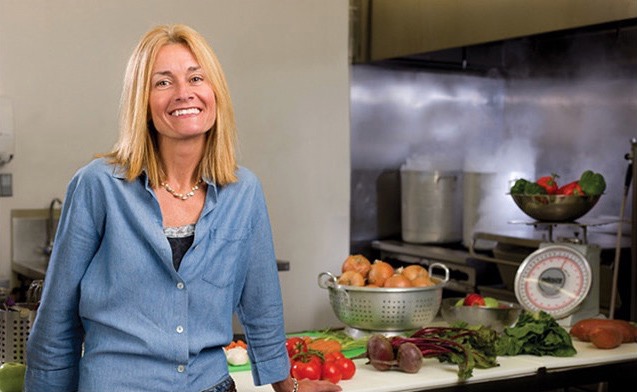 Online orderings is back... thank you for your patience while we sourced less onerous shipping options!
Sue
Blossom Foods has been providing pureed foods to those with swallowing difficulties since 2006. With the introduction of our Ground and Soft Chopped items in 2008, we became one of the leading companies offering all texture levels that now make up the International Dysphagia Diet Standardization Initiative (IDDSI).
Top facilities use Blossom Foods' extensive soft-textured menu to provide appropriate, delicious, and nourishing foods for their dysphagic patients. Our products are scientifically tested to meet national (NDD) and international (IDDSI Levels 4, 5, and 6) dysphagia diet standards. Individuals can purchase single portions or complete plated meals on this website.
Blossom Foods is a Nationally Certified Women Owned Business (WBENC, WOSB). It was started by Sue Graziano Adams, who continues to run and own the business. We maintain a USDA Certified Kitchen - another reason you can be sure that the products you get from us are of the highest quality!