We are extremely proud of the following affiliations, certifications and awards: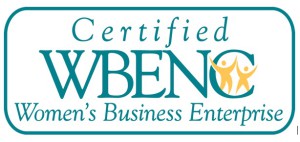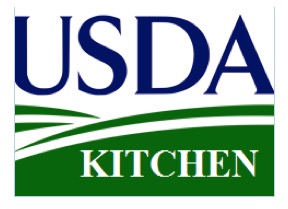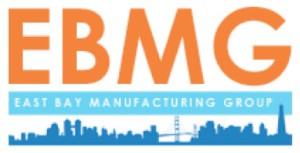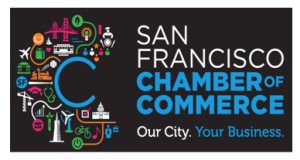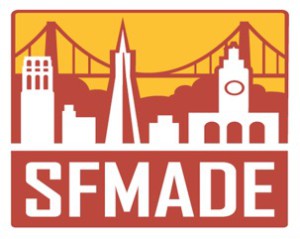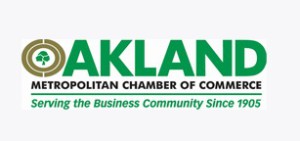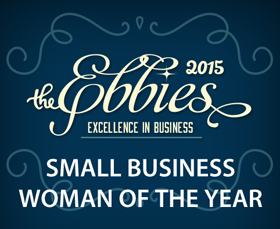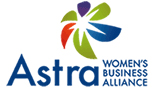 Please enjoy our growing collection of articles about Blossom Foods.
Blossom Foods Blooms With Bank of America. Sue Adams got the idea to launch Blossom Foods when she worked as a speech pathologist in San Francisco. Many of her patients had a difficult time swallowing food — a condition known as dysphagia — and the worst parts of the day were mealtimes. Adams recalls how her patients could no longer chew and swallow their favorite meals, and in many cases, their only options were unappealing plates of mush. "Every time you saw a patient who had an issue with swallowing, you saw that they had to downgrade their diet. These balls of beige would show up on their plates, and they would always ask, 'What is this?' because it didn't seem like real food," Adams says. Many of her patients literall...
Pureed and soft foods should still be recognizably food, says Blossom Foods Founder Sue Graziano Adams '90. Sue Graziano Adams '90 develops gourmet frozen meals for people who have trouble eating solid food. Her company brings fresh ingredients, the right seasonings, and careful preparation to specialty meals that have earned a cult following. As a speech-language pathologist working in Bay Area hospitals a decade ago, Sue Graziano Adams '90 loved all the time she spent with her patients — except mealtime. "Sometimes I would put a patient on a puréed diet because of swallowing problems," she recalls. "They'd get a tray with three balls of mush covered with gravy. They'd say to me, 'What is that?' I'd look at it an...