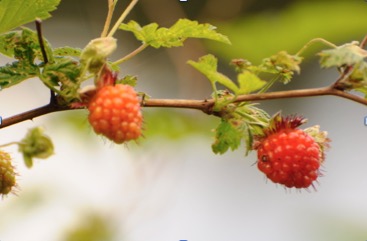 We are lucky to be located in the treasure that is the Bay Area. Not only do we have access to some of the most creative food minds to pick, we are close to rich agricultural land, known as the "salad bowl." The Bay Area has some of the most innovative food minds in the world. We want to be on that list.
The promise of "better ingredients, better food" is true with all food. The simpler the ingredient, the better it tastes. We focus on keeping all natural and fresh ingredients in our puree products, and keeping them free of artificial flavors and colors. To us, clean and simple are hand in hand with creating a delicious product. This is true with the regular textured meals and our puree, ground, and chopped textured meals.
With fresh, locally sourced ingredients (when available), and our own chef created recipes, we have menu items that we are proud to offer. These menu items are as nutritious as they are delicious. Colorful fruits and vegetables are inspiring in our puree creations.
Blossom Foods is also happy to offer seasonable items. When the strawberries are in season, our Strawberry Custard and Strawberry Waffles are an example of what we feature. In the fall we offer tasty squash and root vegetables— in the springtime our special fruit and light summer dishes return.
We are commited to keeping our puree menu healthy, familiar and easy to prepare.